How Do We Have Perfect Love in the World?
Swamiji discusses being in the world while simultaneously being the silent observer of consciousness, elaborating that the very nature of consciousness is unconditional love.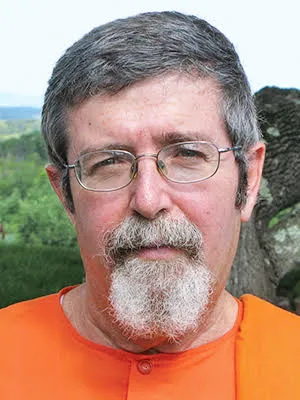 Swami Swaroopananda is a senior disciple of Swami Vishnudevananda. A practicing yogi from a very young age, Swami Swaroopananda has dedicated his life to the practice and teaching of yoga. He taught in Yoga Teacher Training Courses around the world and is currently teaching advanced yoga philosophy courses and lectures internationally. He is Director of the Sivananda Ashram Yoga Retreat and acharya (spiritual director) for the Sivananda centers and ashrams in the Bahamas and the Middle East. He is a member of the Board of Directors of the International Sivananda Yoga Vedanta Centres.
Upcoming Courses

Yoga Vacation Program
December 22, 2021 — January 1, 2022
Swami Swaroopananda, Swami Brahmananda, Daniel Matt, Jeffrey Lloyd, Shaykh Abdul Haqq, Lama Karma Chötso, Acharya Mangalananda, Krishnan Namboodiri, Swami Hridyananda, Swami Paramananda, Rukmini Chaitanya, and Jnaneshwari Chaitanya
During this special time of year, as we look forward towards a bright future, we invite you to join us in celebrating wisdom, love, compassion, and the transcendence of artificial barriers.

Yoga Vacation Program
April 15, 2022
Swami Swaroopananda
Enjoy a delicious vegetarian feast, a reading of the Haggadah, Passover chants, and teachings on Passover's relationship to yogic principles.

Yoga Vacation Program
April 17, 2022
Swami Swaroopananda, Marilyn Rossner, and Bishop Trevor Williamson
Celebrate a beautiful Easter morning on Paradise Island with traditional Easter singing, stories, and messages of hope.