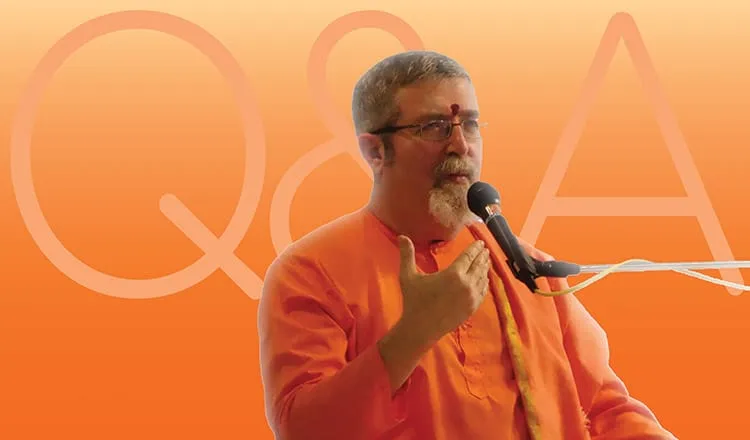 Courage to Walk into the Unknown
Question:
How does one summon courage to walk into the unknown?
Answer:
How do we get courage to walk into the unknown? We get courage to walk into the unknown little by little. Courage is a long process. We need to face many dangerous situations; we need to overcome many obstacles; we need to come out victorious in many lives to have this kind of courage to step into the unknown — into the real unknown.
Fear is there; at every step. And at every step we have to learn how to overcome our fear. Each time we think that we have overcome our fear, a new level of fear appears; a new level of unknown appears. We should not be afraid, there should be no fear of the unknown, but we have to take into consideration that fear is going to manifest, and we have to overcome that fear — little by little; we cannot do it all at once . . . little by little.
Also, we have to accept life experience, which occasionally means defeat; not ultimate defeat — temporary defeat. We need to accept failures at times. The main idea is that even if there is a failure, to use the failure as a stepping stone toward success. Courage leads to greater courage. Those who have not fought in battles cannot develop courage. I am not talking about violence; I am not talking about killing people — I am talking about the inner battle; I am talking about the unknown. This is  necessary. We cannot go around it. This is the process where we develop courage little by little.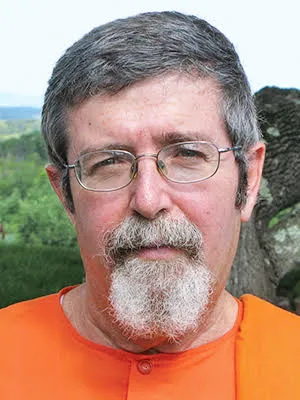 Swami Swaroopananda is a senior disciple of Swami Vishnudevananda. A practicing yogi from a very young age, Swami Swaroopananda has dedicated his life to the practice and teaching of yoga. He taught in Yoga Teacher Training Courses around the world and is currently teaching advanced yoga philosophy courses and lectures internationally. He is Director of the Sivananda Ashram Yoga Retreat and acharya (spiritual director) for the Sivananda centers and ashrams in the Bahamas and the Middle East. He is a member of the Board of Directors of the International Sivananda Yoga Vedanta Centres.