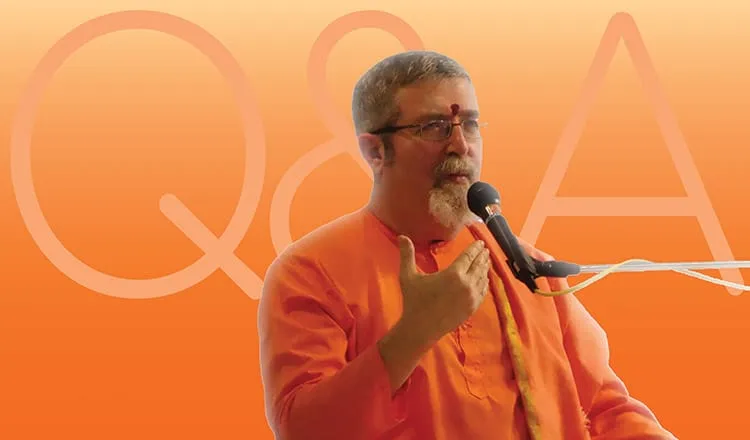 Yoga and Healing
Question: Please speak to us about our healing powers.
Answer: We have no healing powers. If there are any healing powers, they do not belong to us. There is, within creation, a force that is called a healing force, and we can be a channel for it, or we can learn how to invoke it, or we can learn how to utilize it.
There is also what we call 'healing knowledge,' which belongs to nature, and which has to do with the knowledge of balance and imbalance, the structure of nature, how things go out of balance and how they come back into balance. This knowledge also does not come from our own power or intelligence. This knowledge exists, but it does not come from us — it comes through us.
Can healing be learned? Yes. There are many good teachers who teach healing. But the most important factor in healing is that when we heal, we need to remember that the healing is not done by us. This is a very important to remember. Even when you give herbs, if you give herbs and you think that you are the great healer, you are going to diminish the effect of the healing. It is very important to remember where the source of the healing is coming from. The source of the healing is the source of all life. That source of healing is always there.
Now that source is also within us. From this point of view, we can say "Yes, the source of healing is within us" — but not within us from an egotistic point of view. If I say "The source of a healing is within Swami Swaroopananda," this is wrong. But beyond the concept of Swami Swaroopananda, there is the source of life within the heart of Swami Swaroopananda — and out of this source of life comes healing.
The most important energy of healing is love. The source of love is not the ego. Ego is not the source of love. Therefore, the individual is not the source of love. Love can flow through the individual. Love originates from the source of all life. Do we have love? Of course we have love. If we did not have love, we could not exist for one moment. Love is there, but it does not originate from us, nor does it reside in us. It is just everywhere — and we can be a channel of love, or healing. We can be a channel of the knowledge of healing, but we are not the origin. We are not the authors of it. This is very important to understand.
We can develop the capacity to heal. The method of healing is best developed through Karma Yoga, because Karma Yoga develops love for our fellow beings, and as we saw, love is the most important factor in healing. Furthermore, a person who is selfless, who has the nature of giving, and of serving others, who develops the wisdom of Karma Yoga can become a very good healer.
If you have a lot of love, you can be a very good healer. Of course, you need learn how to do it. There are many methods of healing one can study and train in. But always remember, healing does not happen just through a technique. It comes from the source of all life.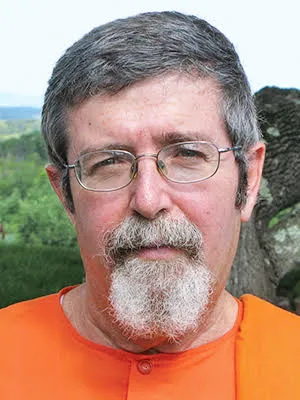 Swami Swaroopananda is a senior disciple of Swami Vishnudevananda. A practicing yogi from a very young age, Swami Swaroopananda has dedicated his life to the practice and teaching of yoga. He taught in Yoga Teacher Training Courses around the world and is currently teaching advanced yoga philosophy courses and lectures internationally. He is Director of the Sivananda Ashram Yoga Retreat and acharya (spiritual director) for the Sivananda centers and ashrams in the Bahamas and the Middle East. He is a member of the Board of Directors of the International Sivananda Yoga Vedanta Centres.