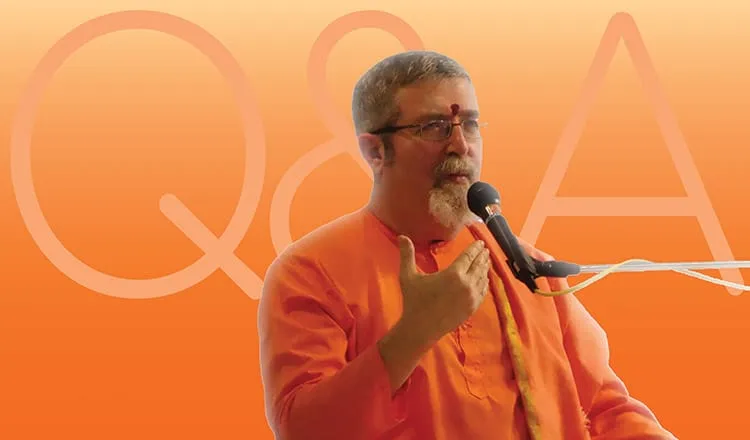 Can meditation help in controlling depression, anxiety and mental illnesses?
Answer: I once asked Swami Visnudevananda how to heal depression because we had a student who suffered from it. The first thing he suggested was lots of karma yoga because someone with depression should be busy serving others. Some people with depression also need to increase the satva, the purity, in their physical body. They may need ayurvedic treatment, for example. In our ayurvedic department they give ayurvedic massage just to increase the satva, to increase the purity, to bring the person to a level where he or she can actually start to act. Then, on the foundation of karma yoga, Swamiji suggested applying the five principles of yoga. He said proper exercise, or the practice of yoga asanas, is very important for depression, as is proper breathing or pranayama, along with proper relaxation, which again requires increasing satva in the physical body and in the mind. The person should eat a proper diet, a satvic or pure diet in moderate quantities. Then, he or she should practice positive thinking, and meditation. Of course, saying meditation is like saying science. In the world of science you have chemistry, physics, so many different things, and meditation, like science, is a huge world. The meditation cannot be complicated. It has to be a simple meditation, like chanting the divine names. In the beginning the person may not close his or her eyes. In the beginning the person may chant the divine name loudly. Then, as all these practices are applied, and combined with karma yoga, which is a very important factor, the person may see a gradual improvement in the depression. This is what Swamiji told me, and I worked with people who had depression and, under the guidance of Swamiji, there were good results.
It is also recommended that such a person be part of a community; not by himself, not by herself. Swamiji told me that people who suffer from depression want to be alone, on their own, but it is very beneficial for them to be in the company of other people.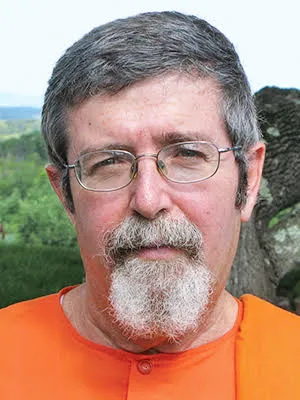 Swami Swaroopananda is a senior disciple of Swami Vishnudevananda. A practicing yogi from a very young age, Swami Swaroopananda has dedicated his life to the practice and teaching of yoga. He taught in Yoga Teacher Training Courses around the world and is currently teaching advanced yoga philosophy courses and lectures internationally. He is Director of the Sivananda Ashram Yoga Retreat and acharya (spiritual director) for the Sivananda centers and ashrams in the Bahamas and the Middle East. He is a member of the Board of Directors of the International Sivananda Yoga Vedanta Centres.